The results of the i4 Neuroleader Assessment are available as a digital interactive report and as a PDF download inside the 'Measure Dashboard'.
If you purchased an assessment directly from our website, your report will be automatically released in your dashboard for you to view, right after you click 'Submit for Processing' in Step 7 of the Wizard. When you 'submit' your results this closes off the process and the report will become immediately available for you to view.
If you have been invited to complete an assessment (by a consultant or the About my Brain Institute) your i4 Report will be handled and released by the Certified i4 Neuroleader Consultant/Coach who is taking care of the project. In this case, after submitting the results, your i4 Report will only be released in your Dashboard after a debrief session, which can be either conducted personally or virtually.
In either case, when your results are 'released' you will receive an email notification with a direct link to your i4 Report. You will then be able to view it by logging into your Dashboard at anytime.
Location of the i4 Neuroleader Report
Once you are logged in, click on the 'Measure - Assessment Dashboard':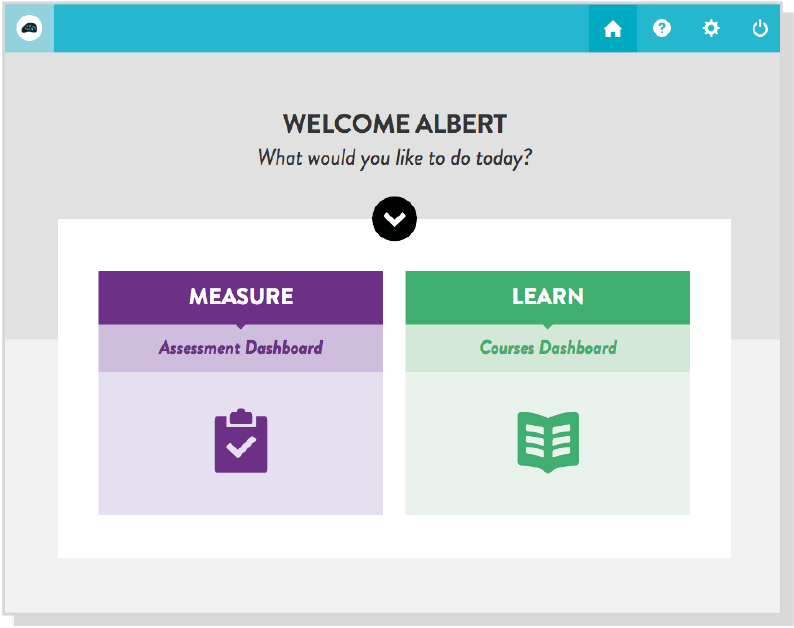 Then the click on the orange 'View The Report' button in the 'Assessments' Box, or you can also click 'i4 Report' on the side bar menu. You will be able to view the i4 Report by exploring the subpages of this section, as well as download a PDF copy.